Ok, it's about time somebody did a post on all the good things about football. By 'good things' read 'hot players'. There's something out there for everyone, and even though I make a point of throwing a strop when people call me a fangirl (I DO know about the sport dammit!) I can have total fangirl moments. This is one such moment. Enjoy.


I'm starting off with a non-baller, just because I don't want Lucy to feel left out.
I want his babies. I really do.

I know his twin. Not his literal twin, but it's good enough for me. At least he speaks English...

Oh Canna, how we love you and your love of being shirtless.
I'm actually so jealous of his hair. Like, words cannot describe the envy.

Most perfect profile in football?

Oh Niko. *sigh*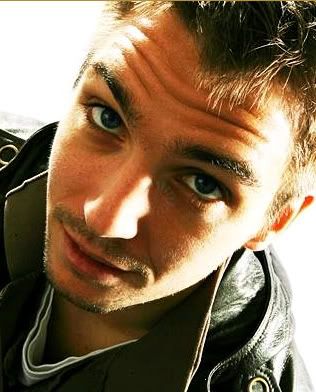 Charlie, you may have appaling taste in football teams, but you're still a cutie.
Cescy, the eternal goofball of pure cute.
*turns to mush* That. Smile.
Xabiiiii :D
Lashes. Looks good no matter what. But shirtless always helps.
Albiol. The Sausage. Hells yeah!
Stubbly Silva. It's not just my knees turning to jelly, right?

Ok, and now that I've managed to make it through that without collapsing, I think I need to sit down. And day dream. Hope you enjoy ogling as much as I did.